Hi All,
I've got a basic level of current control working for the B-G431B-ESC1 devkit. The branch is here.
I was wondering if anybody else (@Owen_Williams ?) was looking into this and if I might be able to help out?
It's a bit of a mess as it's very hardware specific and I've made heavy use of the STM32CUBE IDE HAL.
It also doesn't run smooth and I'm not entirely sure why.
But the ADC DMA and OPAMP are working and I get reasonable measurements.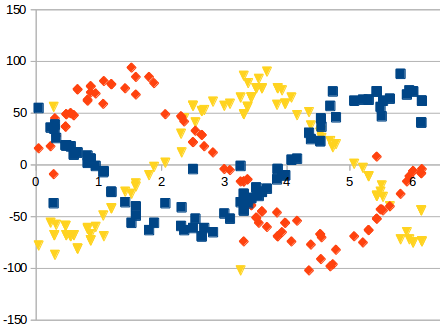 I intend to implement more functions from the MIT mini cheetah to hopefully one day get full torque control.
I'll be working to make it more acceptable but it will be a while before it's up-to the simple FOC standards.
Thanks for making this awesome project. I've been trying to build a BLDC controller for a while but hadn't made much progress until now,
Scouttman