In light of the ongoing chip shortage I came across
SC60228DC
The manufacturer claims the sensor supports SPI and 20k RPM. I'm ordering a few to test.
I do not hope they work "out of the box" however will need support to make them work.
Once I get the boards ordered from JLC I will post details. Below is the board I made. The sensor is really cheap, relatively, at $1.82 per 10 pieces.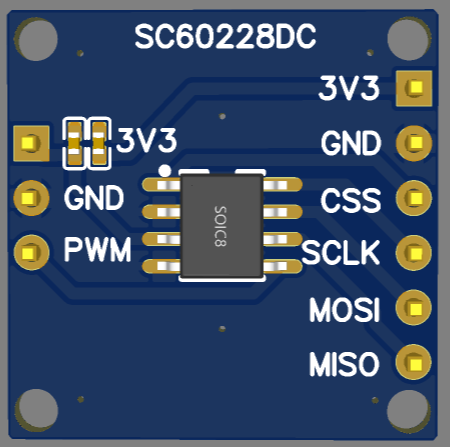 $2 per 20k RPM 12bit SPI sensor board is a really good deal I surmise.
I strongly suspect this is a Chinese knock-off of a well known angle sensor however I don't know which one.
If anyone could recognize the original please let me know.
Cheers,
Valentine