Hello Members,
I am new to this community and I've observed it's a great platform. I am building my robot that is reaction wheel unicycle robot as the tremendous work done by REMRC. (Unicycle balancing robot with reaction wheel).
In this project Gimbal Controller BGC3.1 board has been used, 8 bit.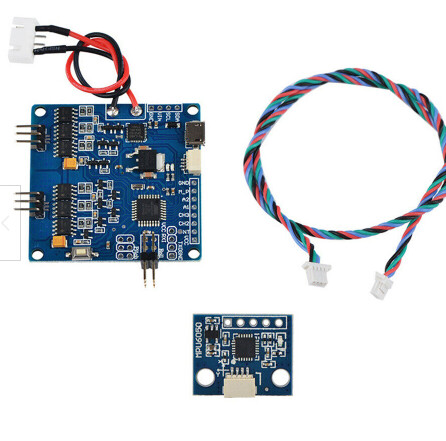 which is now not available in the market. even if it is, it's clone versions which one can't update to connect to Arduino IDE.
I searched alot, most the boards are clones and don't how to connect them with arduino IDE to control the Brushless DC motors with Magnetic Encoder AS5600. The original boards from (www.basecamelectronics.com) are very expensive.
I would really appreciate if someone can help me get started. Or if someone has already tried one of these boards to connect to Arduino IDE.
Your time and help is highly appreciated. I am stucked at this stage from weeks.