Hi all,
i was testing the library yesterday, with the open loop with no success.
my hardware is a bgc-s board like this.


with a 3s lipo and a propdrive 35-36 800KV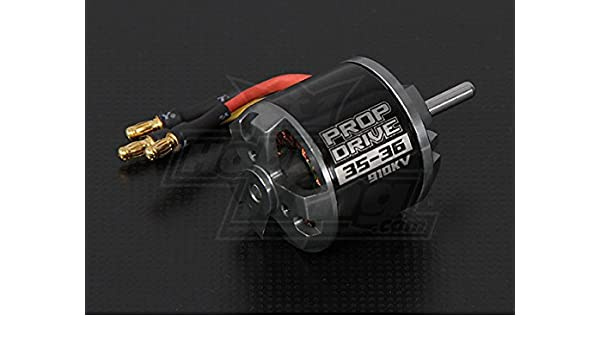 I have used the open loop example and the result after the motor init is some vibration from the motor, followed by a bit of smoke from a blown up controller.
Am i expecting too much from this controller , or we do need to setup something else?