I had Japanese today, and was fascinated by how the Bento Box was arranged. That got me thinking that the same could be done for a modular BLDC controller.
On that happy food thought I designed BentoBox. I used the Cannonball footprint and designed two stackable modules, one is the capacitor buffer bank with built-in 40V / ESD protection, the second is the actual MCU/Driver base module (the Bento Box itself).
Size is 35mm X 35mm.
Main ingredients are STM32F103 / SLM7888 driver (both in stock).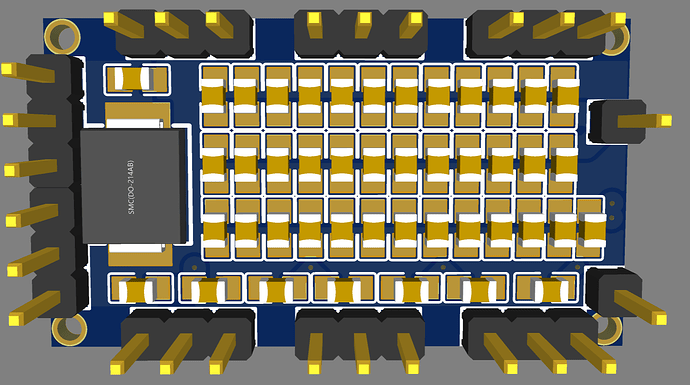 You stack the capacitor bank (which I called Uni) on top and then stack the Cannonball (I may change the name to something Shushi related later, like SpicyTuna).
On top of the MCU portion would be stacked a comm portion with UART, CANBus, etc.
I'm finishing up with a delicious real bento box picture.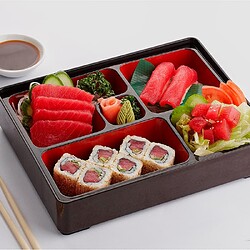 Cheers,
Valentine