i run motor in torque control mode, i run +2 v and -2 v and get different diagrams for pwms sent to driver!
here is 2 v , -2 v: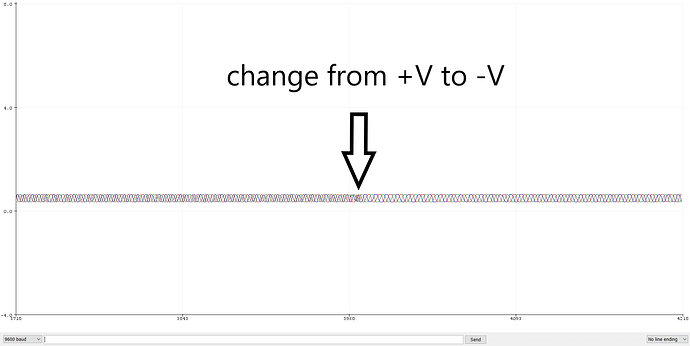 here is +6 v, -6 v: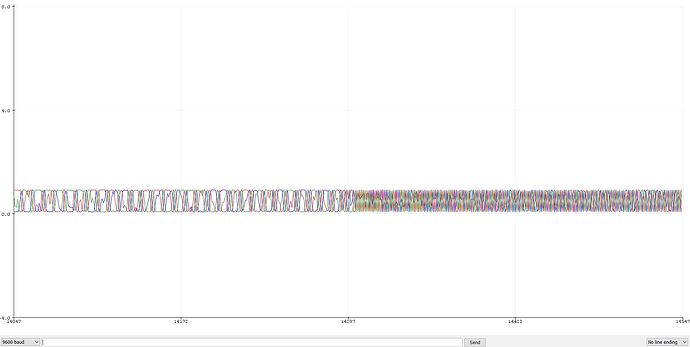 i also notice strange kick in one direction of rotation while i have a smooth rotation on the other direction. when i rotate motor freely by hand, i don't feel any difference
any idea, what's the problem here?