Hello community! Our company wants to produce AGV/AMR robots based on BLDC motors .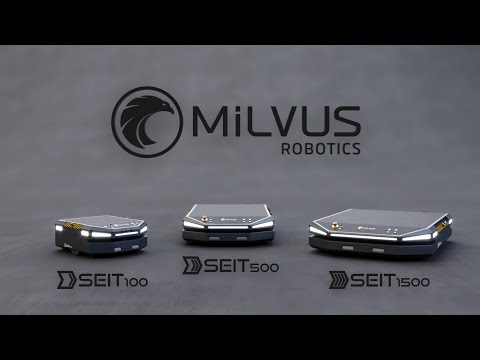 Therefore, we need precise position control. Do you recommend us to use your driver.
We would like to use your card, is the motor (hoverboard & hall feedback) with simplefoc Driver able to do this control ? If not, what are the ideal alternatives for this type of card,for precise position control ?
Thank you in advance!