What's the smallest BLDC motors you've worked with?
I want to create a 2D laser scanning head, like this one: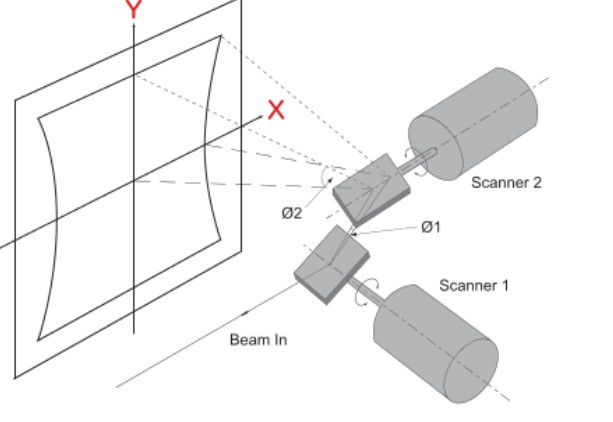 Those heads are usually based on very fast and precise galvo motors:

But instead, I would like to use BLDC motors. The reason is that I need wider scan angles that what a galvo motor can provide, and I don't need the speed and precision.
Features I'm looking for:
As small as possible: diam. < 16, length < 40
With a position sensor
Compatible with SimpleFOC
Cheap
Any idea?