Hay,
There was recently some mentioning of EN pin for control purposes on the Github thread.
I just want to clarify something regarding that.
Example :
For stepper control w. 4 pin PWM I am working on a driver w. 4 separate half-bridge drivers, each with a EN (ENABLE) pin.
If for instance we would like to do low side PWM only, with these FET drivers, it will involve using the EN pin, with the MCU to driver PWM signal low. Doing that, will ensure, that the HIGH side never is turned on. All this could enable the use of steppers as power generators, not that it would be especially effective. Is there any other use for it, when driving steppers ?
Another use case is for 3 PWM (BLDC) drivers, where U want to do regen (boost) breaking. Using half-bridge drivers, w. PWM input. Right, that would be a advantage for someone using a stepper driver, like the one im working on, for a 3phase BLDC, if the need for regen arises.
Would you switch the EN pin like that, in the first place ?
Edit: Or you can put a LAPTOP charger to the stepper driver A1A2B1B2 outputs w. a beefy coil, and charge a eBike (52v) battery…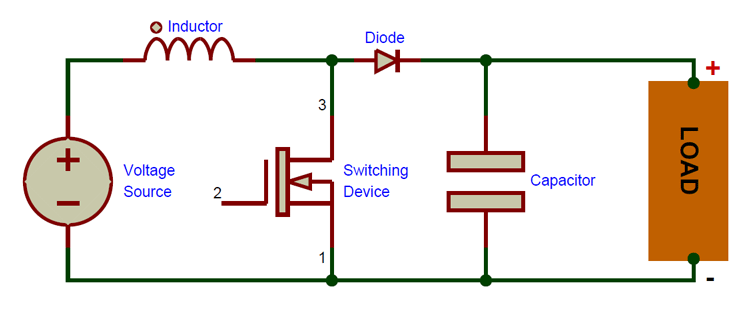 Tell me, HOW is the relationship between input voltage/amp and output voltage/amp?