Hey so just wanted to flex a bit as building some totally pointless and potentially over engineered toy inspired by a Wyvern Drone from Cyberpunk 2077 game.
Just sharing some progress on the project.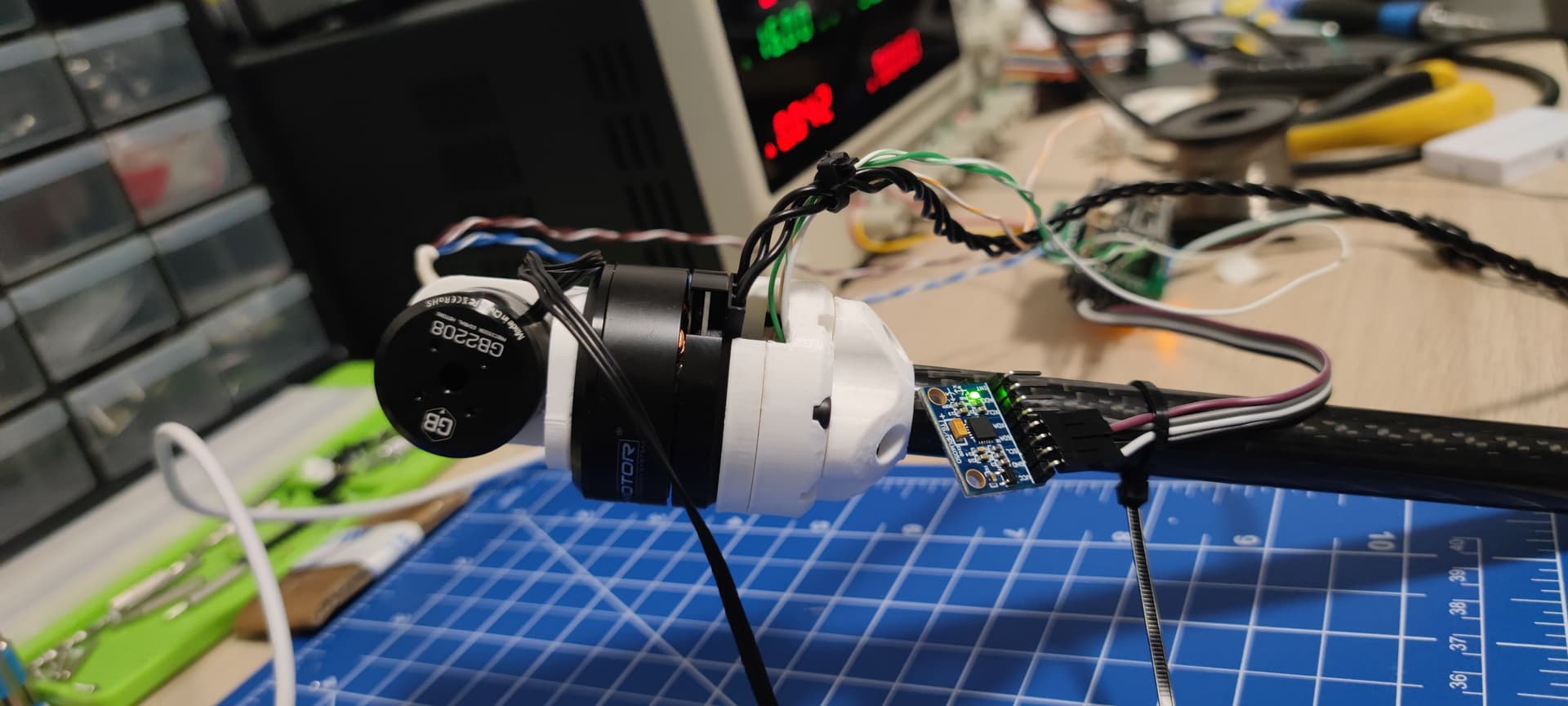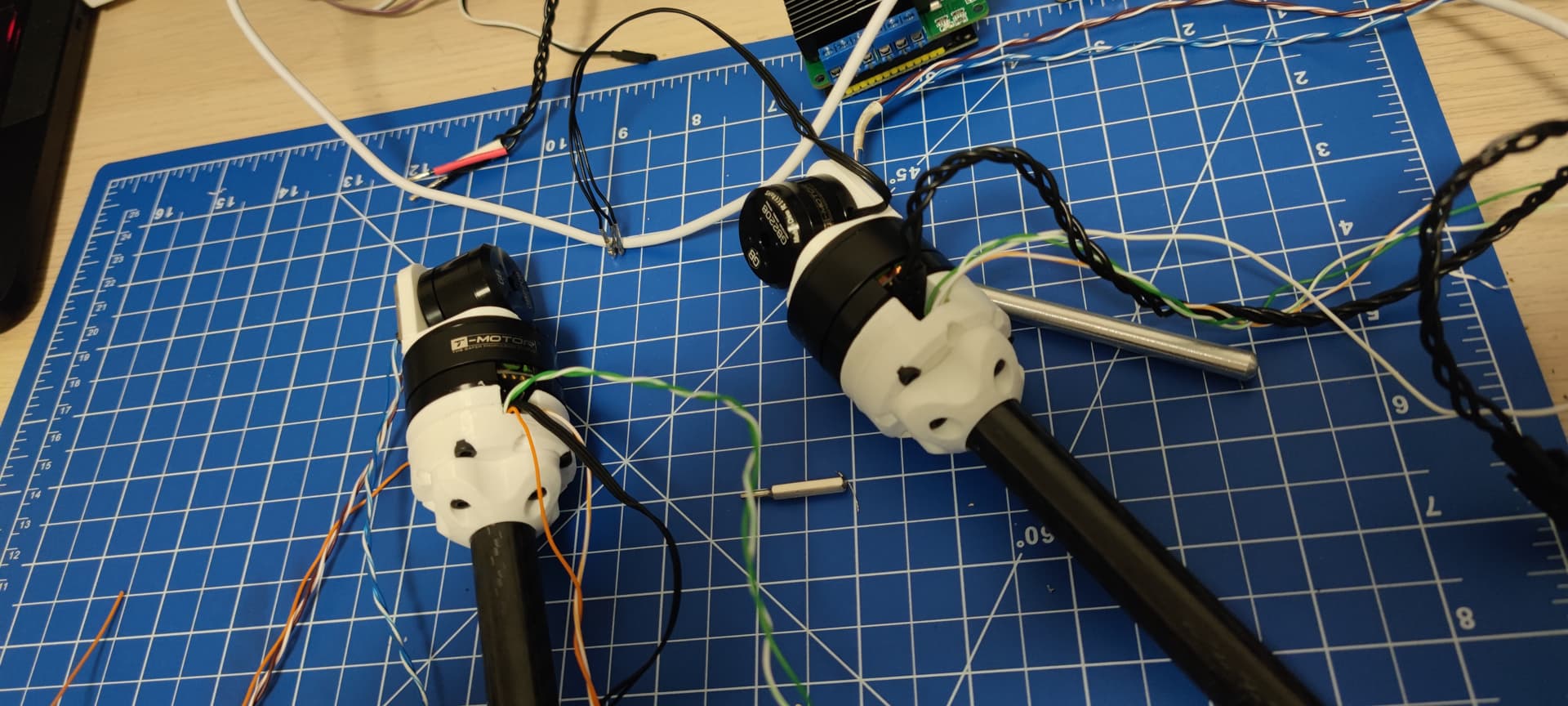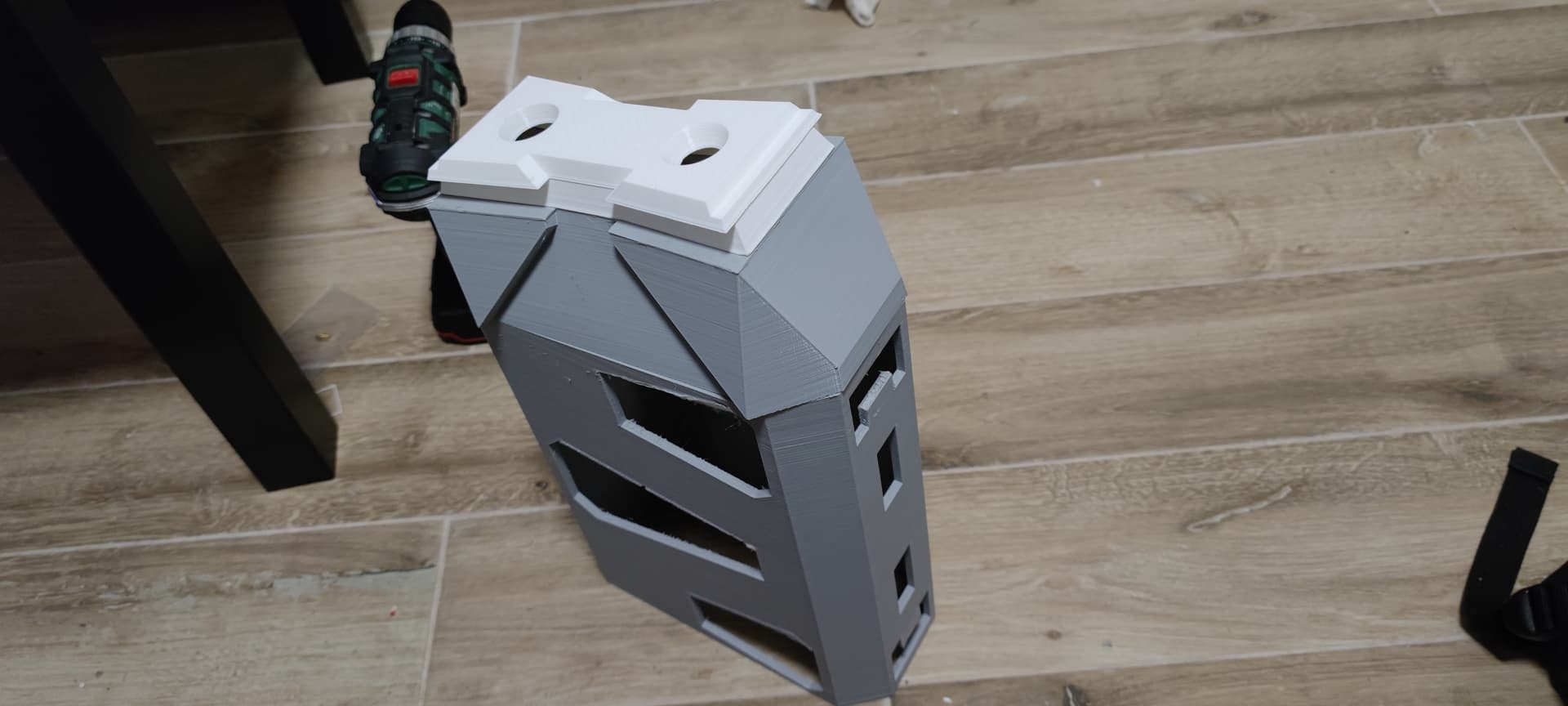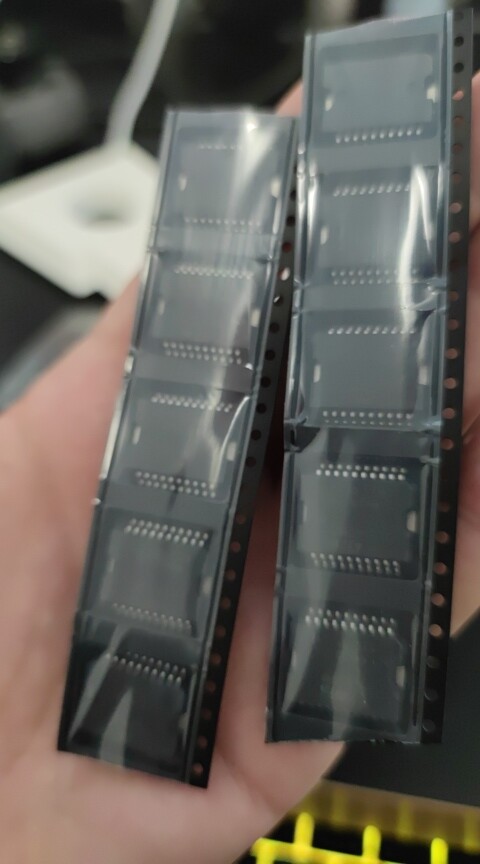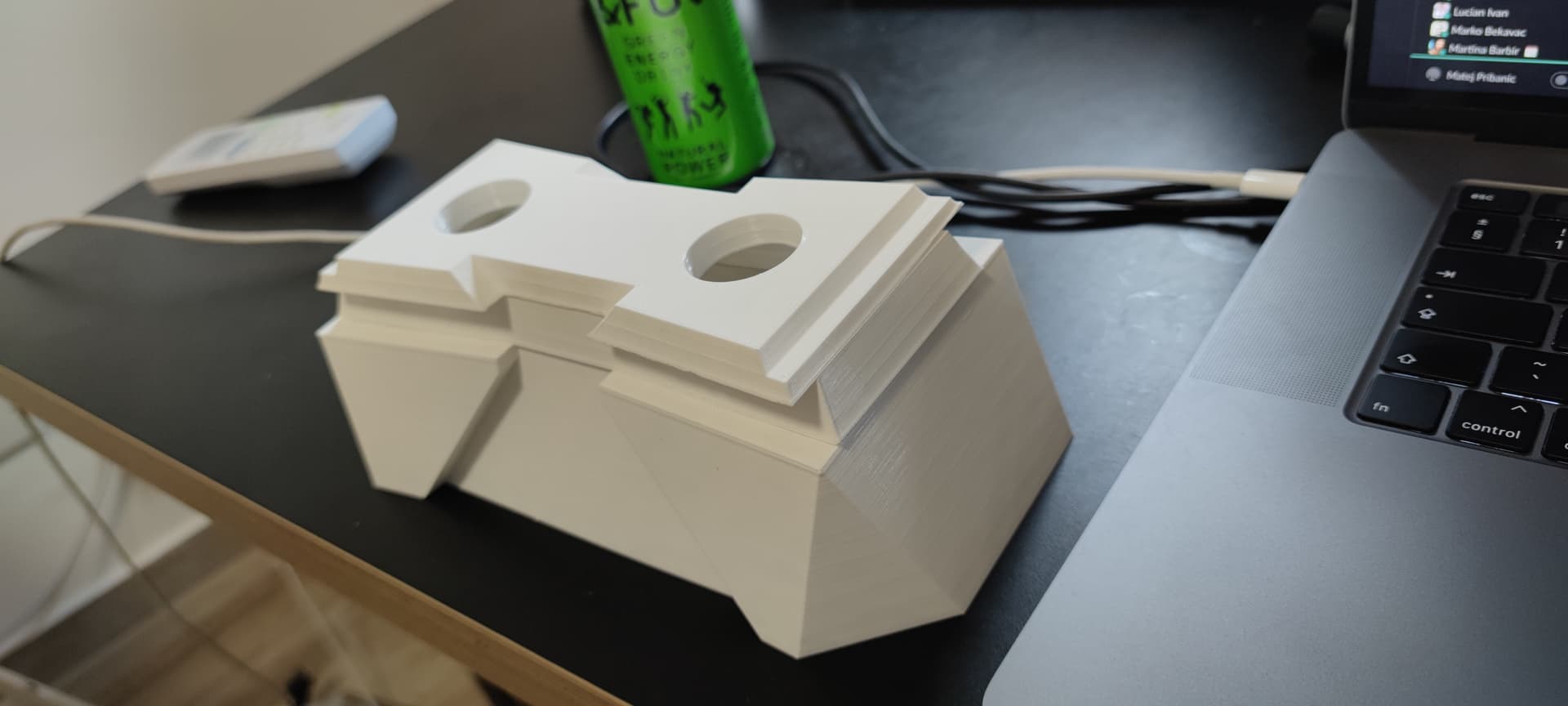 Uploading: Slack Image (2021-10-22_14-19-02).jpg…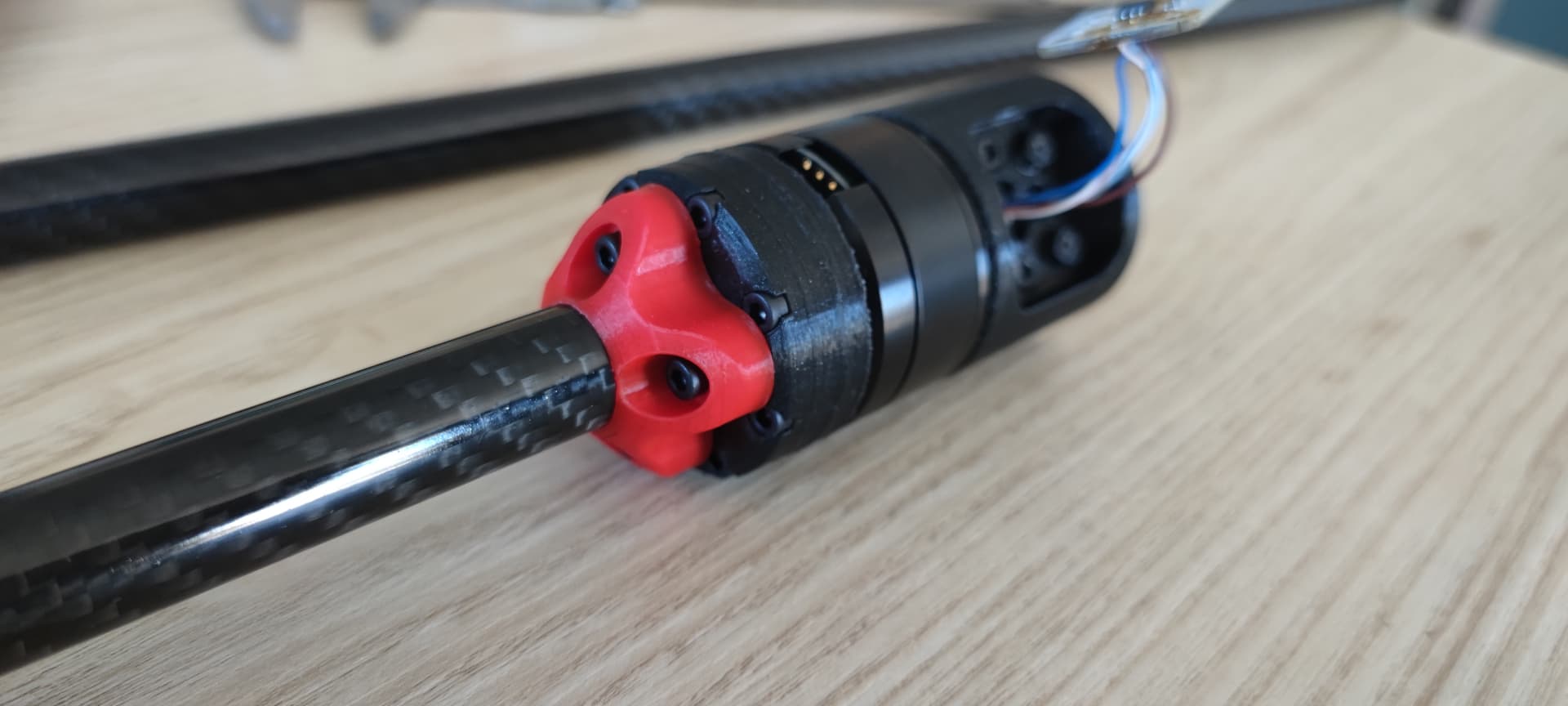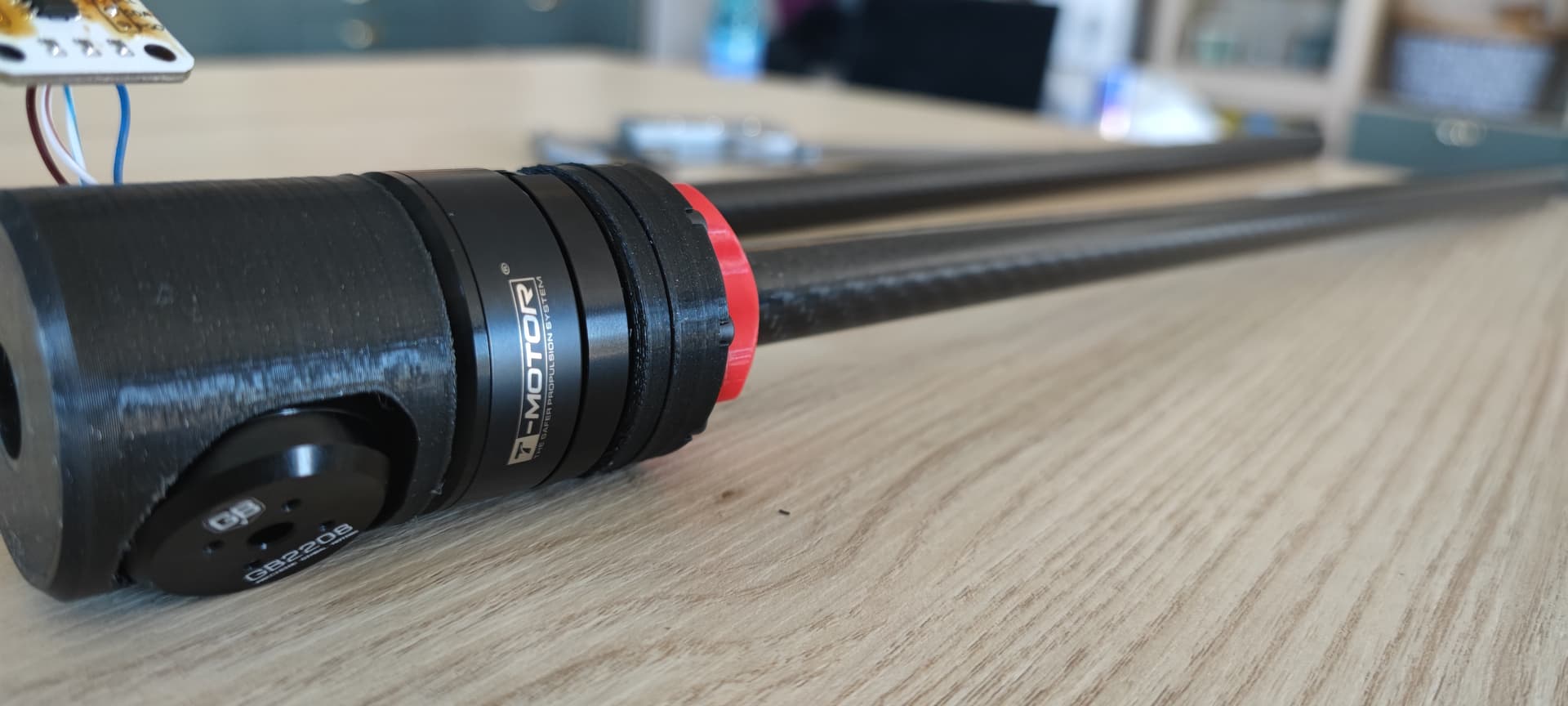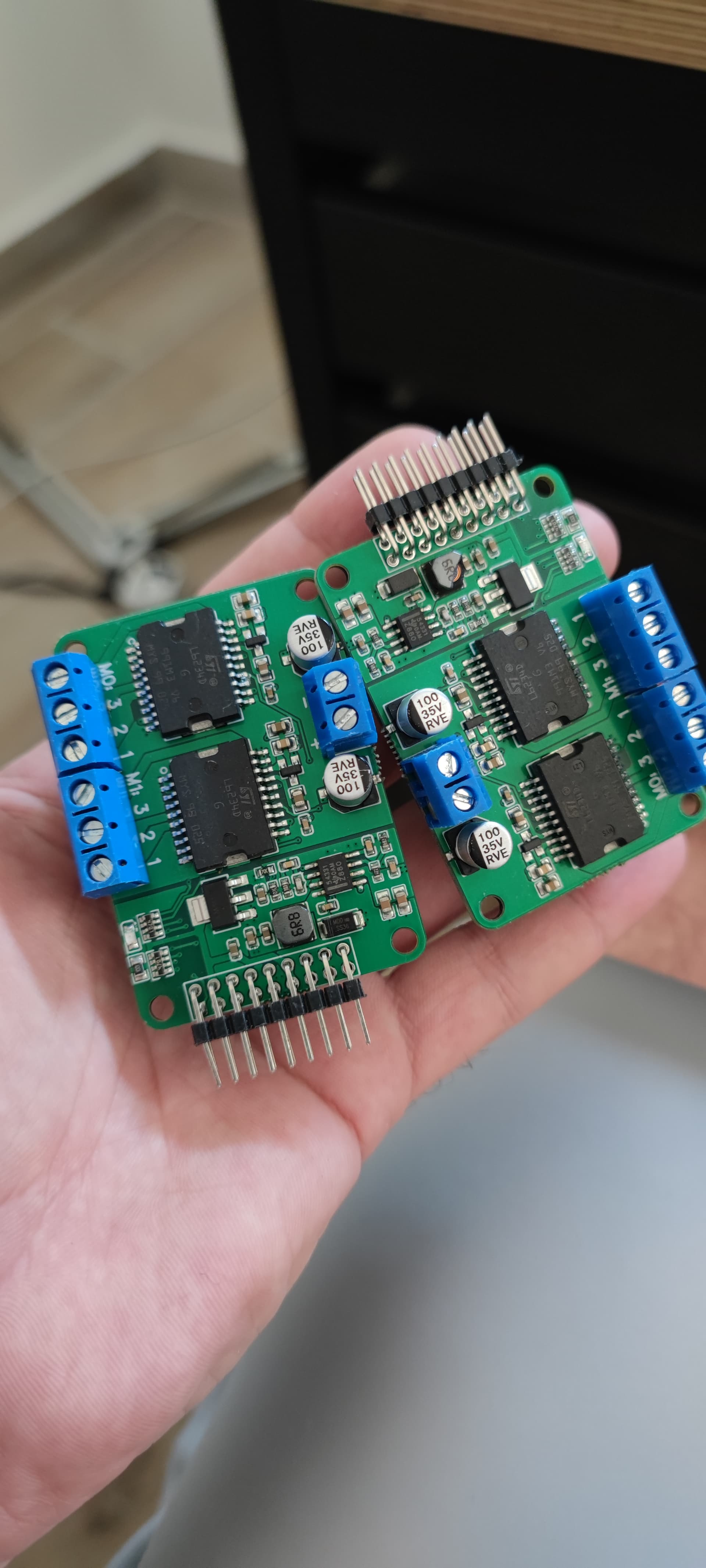 I use T-Motor GB2208 for pitch and GB36-1 for roll…
AS5600 encoders.
Custom dual driver Deng he L6432 driver without current sense. Planning to sidechain INA chip a bit later.
Controlled by ESP32.
Assembled final actuator set mounted on carbon rod
https://photos.app.goo.gl/XctUgYD4hzCpJnNX8
Latest Update:
Somewhat tuned my Tmotor PID for smooth rotation.
And controlling it by MPU6050.
Figured that I want to getAngle from MPU6050 and multiply it by pi/2 for that 90 Deg rotation alignment.