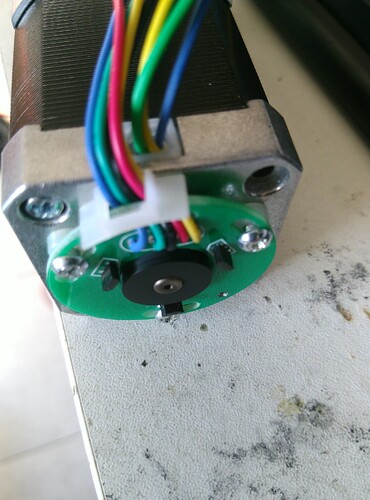 Should this setup work with simplefoc?
Because it is only working in one direction.
Does anyone else have such a motor with external Hall sensors?
Is this the problem?
Console output:
MOT: Monitor enabled!
MOT: Init
MOT: Enable driver.
MOT: Align sensor.
MOT: sensor_direction==CW
MOT: PP check: OK!
MOT: Zero elec. angle: 1.05
Is it misaligne in reverse?